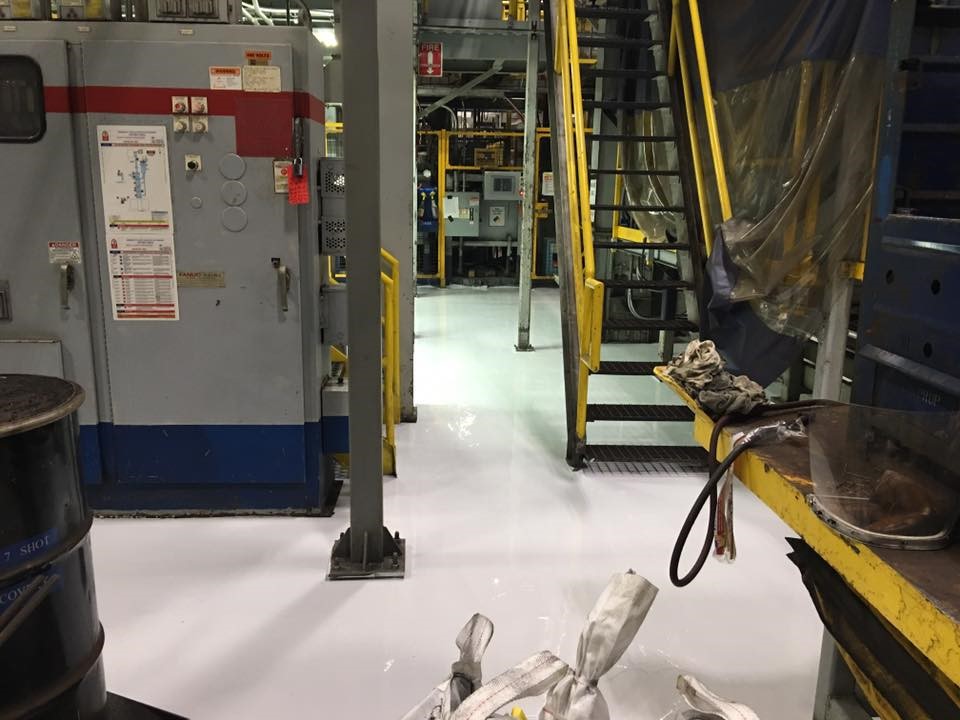 Excellence in
Every Stroke
For more than 10-years, we've made painting easy for homeowners and business owners throughout the greater Metro Detroit area. We live in the local area with the customers we serve, and nothing gives us greater pleasure than driving by painting projects we've completed. We're proud of our workmanship.
Mobile Sand Blasting
and Dry Ice Blasting
Abrasive blasting is the operation of forcibly propelling a stream of abrasive material against a surface under high pressure to smooth a rough surface, remove surface contaminants, or roughen a smooth surface. We know how to put it on and take it off efficiently.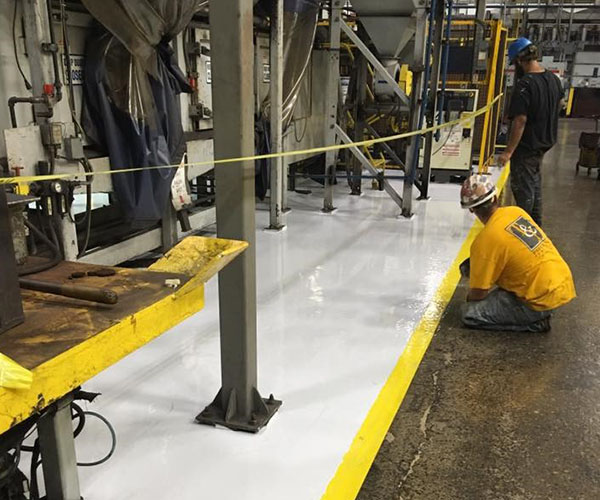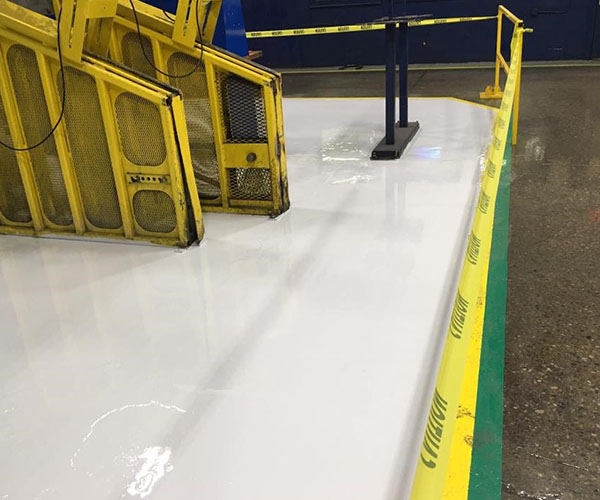 Epoxy Floor Coatings is a cost-effective, general-purpose, low odor coating with excellent bonding properties. Epoxy coatings are used indoors and are durable and easy to clean. The epoxy-coated floor will resist oil, dirt, water, and grease and is chemical resistant.
Electrostatic spray painting is made more efficient by using an electrostatic charge to any metal application. Our team at T&L Painting Services, Inc. performs all electrostatic painting.