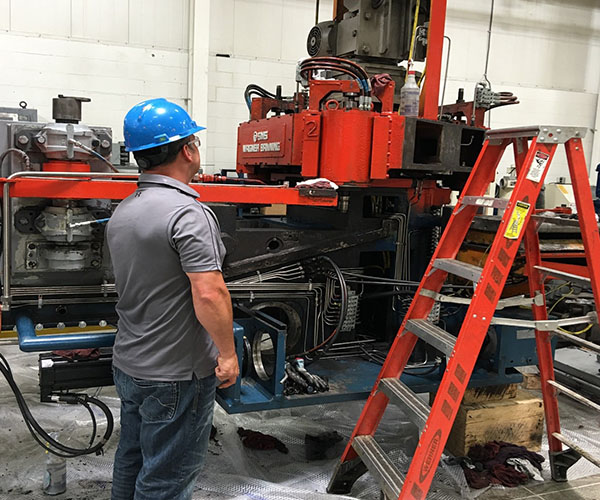 We have completed hundreds of projects of all sizes throughout the United States and established a list of clients second to none. These customers continue to return to T&L Painting Services, Inc., for our expertise and dependable services. We will be happy to provide references from previous clients who will attest to our workers' professionalism and the results of their efforts.
Qualified and
Professional Team
Our work in the retail, commercial, industrial, and hospitality industry spans over three decades. During this time, T&L Painting Services, Inc. has completed an extensive range of projects and has always accomplished the assignment on time and within budget. The qualified and professional employees at T&L Painting Services, Inc. has been the key to our success.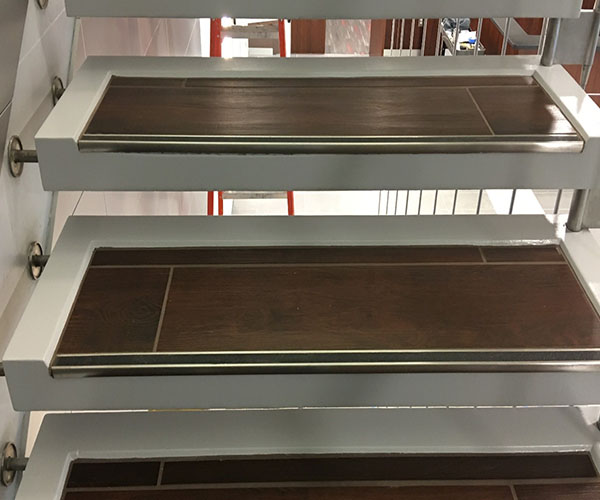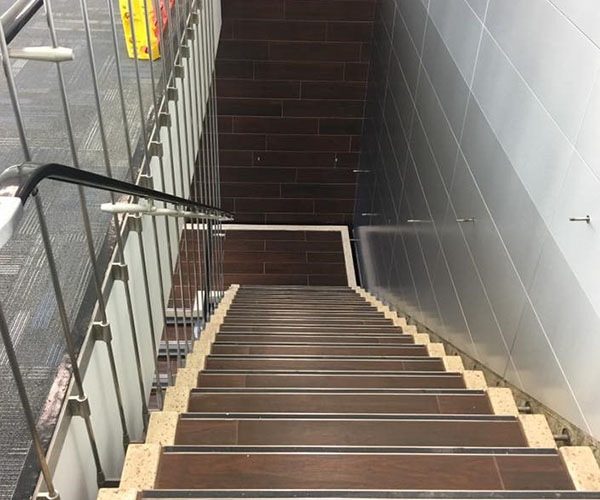 Committed to
Craftsmanship
Our team exhibits an outstanding commitment to providing quality craftsmanship while continually maintaining the highest standards of safety. T&L Painting Services, Inc. is committed to continual training and education with key staff members in PDCA and SSPC.